Katie Van Hess, Sun Valley, ID.
Editor Note: Here's our first contribution from a reader about an incident she was involved with. To submit your story, try to follow the same format. Send to [email protected]
Where: Sun Valley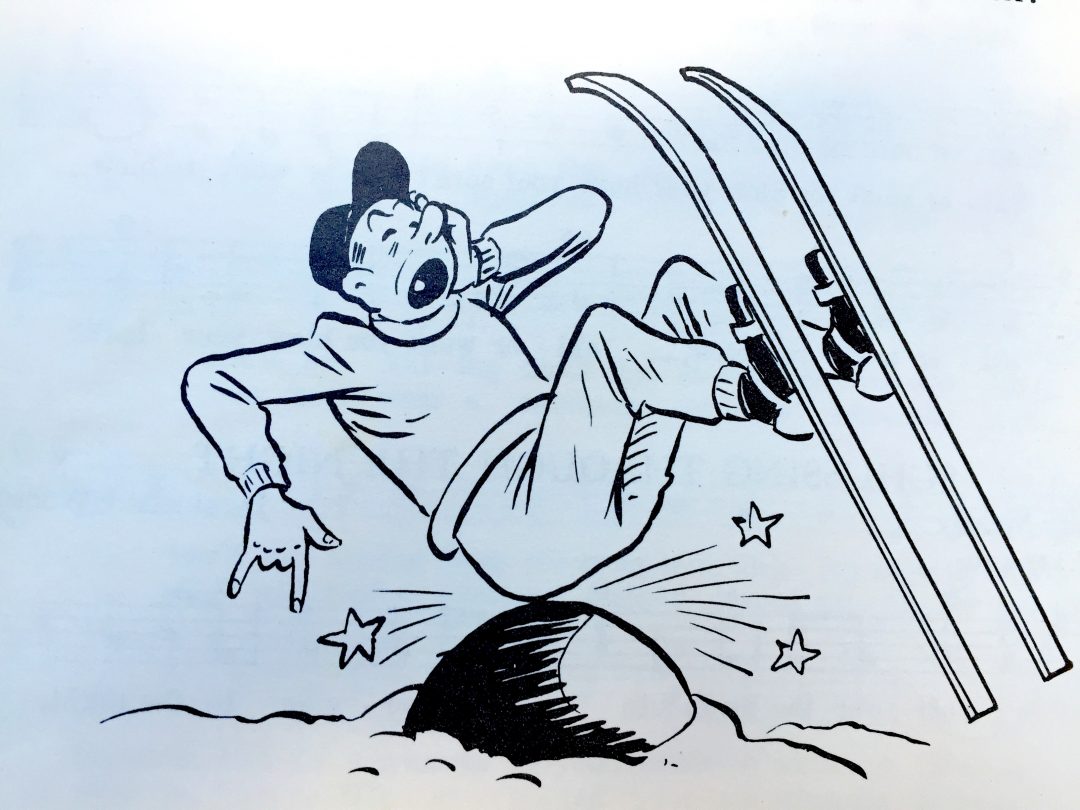 What Happened: Uphill skier heading fast towards a ridge to jump it. I was heading along the ridge towards a congested area to load on the lift. He tried to stop but hit me anyway, sending me into another skier while skidding along, flat on my back with skis still attached. The uphill skier came out of his skis. No one was seriously injured (but no apology from the guy who hit me). I took time off in the lodge to collect myself and did notice a previous meniscus injury was again compromised. This was at my home base of Sun Valley, and this particular run has always needed a slow down sign or better traffic control.
Role of the Ski Patrol: I've suggested a slow down sign to a ski patroller, and he did agree its been needed but nothing has been done.

Lessons Learned: I rather "panic" when I hear a skier or boarder behind me. I try to set a definite rhythm to my turns so they can judge where I'm going. I've gotten hit by them too many times over the years. One time, I did go to the emergency room with a huge hematoma on my arm (which I stuck up to protect myself as a boarder slammed into me while I was standing still).

Advice: Uphill skiers/boarders need to be reminded of their obligation to be able to safely pass those below them. I do agree that all mountains need more staff or volunteers to slow down the "indestructible" younger skiers. Resorts seem to be hesitant about ruining their good time.