Can You Name The State And The Ski Area Where This First T-bar In The State Appeared?
Hint: It's 1951.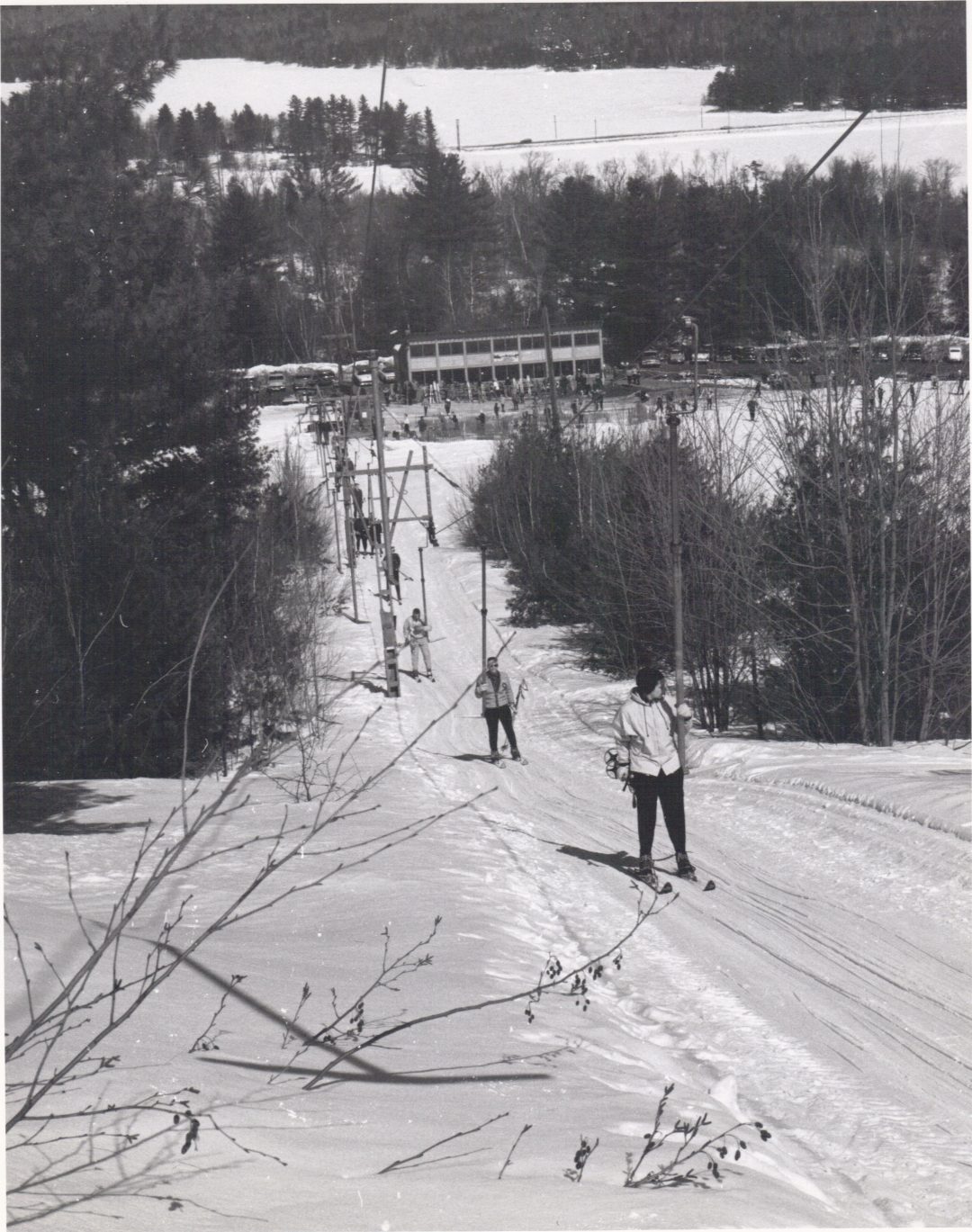 Last Week
The National Ski Patrol expanded rapidly after its 1938 organization. One well-known and famously crusty patroller from Massachusetts was Henry "Swampy" Paris of Woburn. He and William Putnam organized the Mount Washington Volunteer Ski Patrol in 1948, and for decades Swampy was the ubiquitous patrol director in Tuckerman Ravine during spring ski season.
We had one successful contribution from Dr. Gretchen Rous Besser who nailed it, calling Swampy a "legend in his time."
Special thanks to Jeff Leich, Executive Director of The New England Ski Museum for suggesting this photograph.