Time For The Industry To Speak Truth To Utah's Anti-Public Lands Political Agenda.
This was the week of the Outdoor Retailers big show and non-stop party in Salt Lake City. It happens in both Winter and Summer editions, each with products focused on that season.
But this one was different because Peter Metcalf, the founder and former CEO of outdoor gear company Black Diamond, spoke out directly to the anti-public lands initiatives being promoted by Utah's governor and the state's Congressional delegation.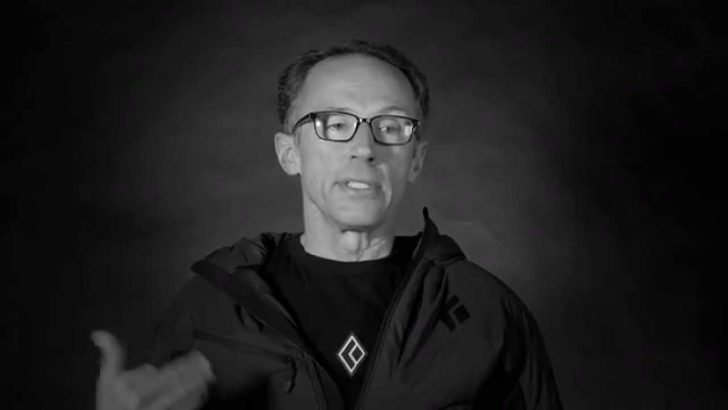 Twenty years ago, Metcalf successfully led the effort to relocate the show to Utah.
To fully appreciate his rationale, one needs to understand the economic impact the outdoor industry has on both the national and the state economies. It generates nearly $650 billion in gross national product (GNP) activity. At the state level, it generates nearly $12 billion and is responsible for about 120,000 jobs. The OR show, itself, delivers nearly $50 million of direct spending to Utah.
Metcalf authored an OP-ED in the Salt Lake Tribune, advocating for the Outdoor Retailer to leave Utah.
"… The state has some of the country's most beautiful, varied, wild and iconic public lands that personified our industry's values," he wrote. "Utah's public lands also formed the underpinnings of the state's great competitive advantage — an unmatched quality of life unique to much of America that has attracted some of the best and brightest companies and their employees to the state."
In explaining why he is urging the OR show to leave, he wrote, "Utah's political leadership has birthed an anti-public lands political agenda that is the driving force of an existential threat to the vibrancy of Utah and America's outdoor industry, as well as Utah's high quality of life.
"Specifically, Utah's top elected officials' stated strategy is to take down our newest national monument, Bears Ears, gut the Antiquities Act, starve funding from federal land management agencies, and transfer our country's public lands to state ownership, where the state will sell and prioritize extractive use over all others.
"This agenda is antithetical to our industry, let alone the majority of our citizens regardless of party affiliation. By our industry's twice-annual trade show remaining in Utah, we are actually complicit collaborators in our own demise.
"It's time for the industry to again find its voice, speak truth and power to power while making it clear to the governor and the state's political leadership that this trade show will depart with the expiration of the current contract in 2018 unless the leadership ceases its assault on America's best idea."
SeniorsSkiing.com stands with Peter Metcalf on this issue.