Chinese Skiers Expected to Fuel Growth.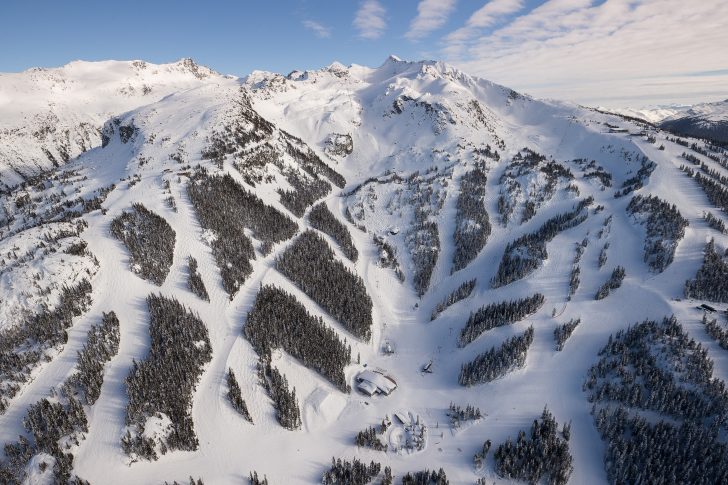 Vail Resorts Inc. has reached an agreement to buy Whistler Blackcomb Holdings, owner of Whistler Blackcomb ski resort. The C$1.4 billion deal is expected to result in Vail's marketing machine to attract greater numbers of international visitors to Whistler Blackcomb.
"We have felt for a long time that Whistler (Blackcomb) is really the best positioned North American resort to benefit from the growth that we expect in outbound Chinese ski visitation, especially as China starts to ramp up towards the 2022 Beijing Winter Olympics," explained Vail CEO Rob Katz.
News of the sale had a positive impact on Whistler Blackcomb shares, which jumped to C $36.63 per share in Toronto, up by C$11.49 following Monday's announcement.
Earlier this year, Whistler Blackcomb announced a C$345-million infrastructure and real estate expansion.
David Brownlie, Whistler Blackcomb CEO, will remain chief operating officer.
Whistler opened in 1966, with a four-person gondola, a double chairlift and a day lodge. It merged with Blackcomb in 1997. The combined areas comprise the largest and most visited ski resort in North America